Chest + Abs
---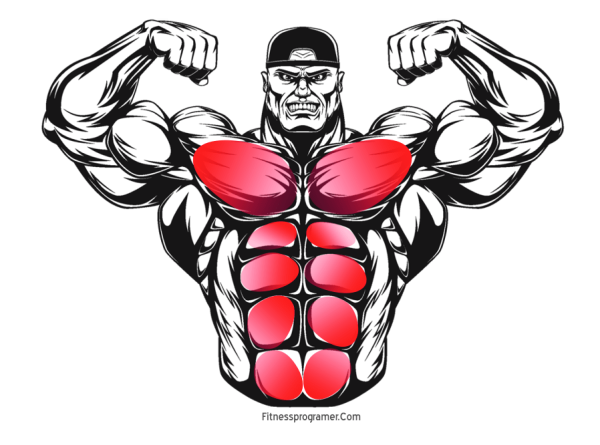 Work your deepest chest and abdominal muscles. The more important basic chest movements are to muscle development and strength gain, the more important it is to a solid physique in exercising core muscles.
Arm
---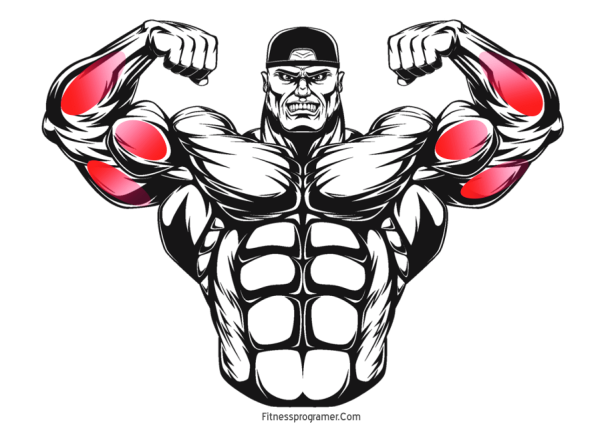 Arm training day works as a combination of biceps and triceps muscles to strengthen and develop all your arm muscles.
Shoulder + Abs
---
The shoulder is the roof of the body. Before starting this workout, do not neglect to train your shoulder muscles with warm-up and stretching movements.
Leg
---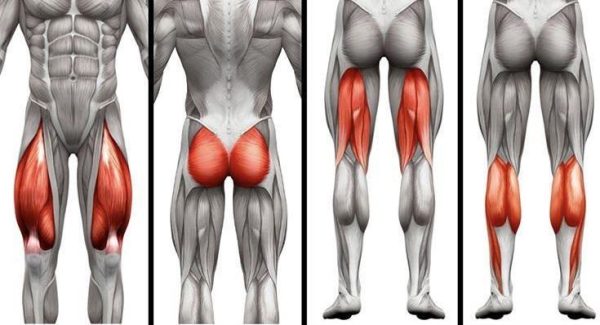 Leg training day is designed to work the deepest leg muscles. Do not neglect warming up and stretching movements before exercising your leg muscles.
Back Wing
---
Back days: It is a training program designed to work your deepest back and wing muscles, not contented with running your superficial back muscles.